:: Criminal Defense and Misdemeanor Charges Explained by Pasadena Misdemeanor Lawyer Ann Gottesman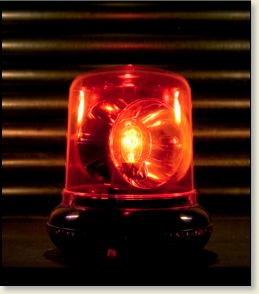 Misdemeanor offenses are those offenses for which a conviction may result in one year or less of jail time and $1000 or less in fines. Misdemeanors are considered less serious offenses than felonies. The penalty for a Los Angeles misdemeanor conviction can range from very minor (i.e., no jail time, no fine) to more severe (one year in jail, large fines and community service).
Examples of misdemeanor offenses include, but are not limited to, non-injury DUI's, first time theft offenses like shoplifting, some domestic violence charges, driving on a suspended license and much more. 
Sometimes, based upon a person's criminal record or the severity of the offense, the District Attorney can amend (i.e., change) a Los Angeles misdemeanor charge to a felony, making the potential consequences of a conviction much more serious. On the other hand, sometimes a misdemeanor charge can be dismissed altogether or reduced to an infraction, which avoids a criminal conviction. That is why it is important to hire an experienced and knowledgeable Pasadena criminal defense attorney like Ann Gottesman to assist you with fighting the charges.
Experienced Pasadena misdemeanor lawyer Ann Gottesman will personally work on your case to ensure that you get the best results possible on your misdemeanor charge!
Contact an Experienced and Aggressive Misdemeanor Criminal Defense Lawyer
If you have been charged with a misdemeanor, it is imperative that you contact an experienced defense attorney immediately. Ann Gottesman is a well respected and successful misdemeanor attorney who will ensure you receive the best possible result in your case. Call Misdemeanor defense attorney Ann Gottesman at 626-710-4021 so she can begin helping you win your case as soon as possible.